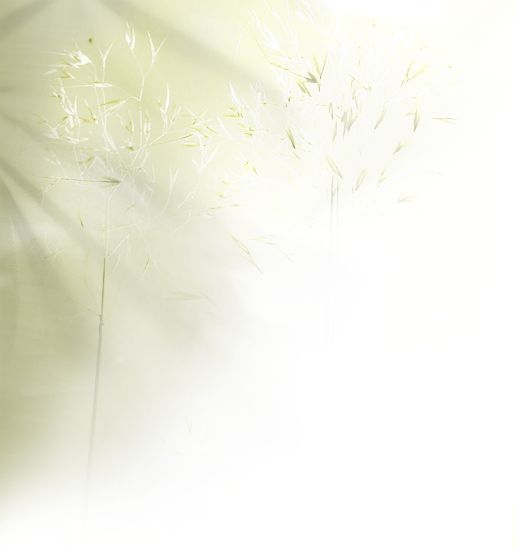 Event Schedule - 2015

The latest schedules and location information for the Membership, Executive Board and Stewards meetings are found on this page.  

AFSCME Local 3360

Representing the Employees of Cleveland's MetroHealth Medical Center and Satellite Clinics



Membership Meetings

for 2017

Held the 4th Tuesday of the Month

 at Gargano's Restaurant and hall

(5 to 7pm)

Executive Board Meetings

for 2017

Held the 1st Monday of the Month

 (5 to 7pm)

Stewards Meetings 

for 2017

Held the 1st  or 2nd Thursday of the Month*

(please note room nbr.)

(11:30 to 2:30pm) 

except months marked with *

January 24th

February 28th

March 28th

April 25th

May 23rdh

June 27th

July 25th

August 22rd

September 26th

October 24th

November 28th  

December 26th

January 4th  R172 F

February 1st  R 172-F

March 7th  R172-F

April 4th  R 172-F

May 2nd  R-176

June 6st  R172-F

July 11th  R-118  **

August 1st  R172-F

September 12th R 172-F **

October 3rd  R 172-F

November 7th  R 173

December 5th R172-F

January 7th  R 170

February 4th  R 170

March 3rd R 170

April 7th  R 170

May 5th  R 170

June 9th R 172 A/E **

July 14th  R 170  **

August 4th  R 170

September 15th R 170 **

October 6th  R 170

November 3rd R 170

December 1st  R 170

Stewards Please Note: Although Human Resources has been notified of the above dates for stewards meetings, please notify your supervisors to avoid any miscommunication.  Thank you for your assistance.

**Please note the meeting that are noted with (**) do not follow the exact schedule (First Monday, First Thursday, Fourth Tuesday) Please note these carefully on your calendars.