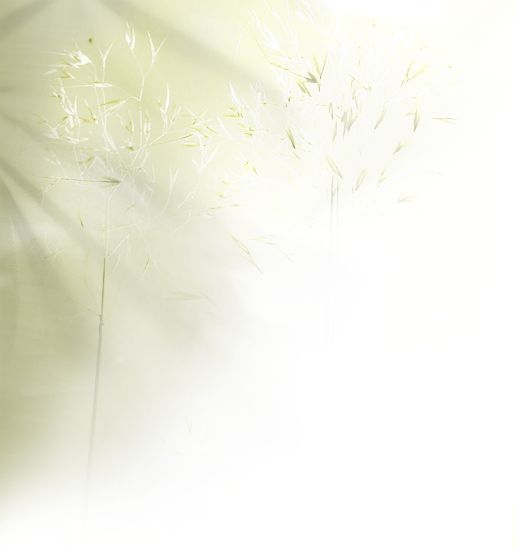 Claim Form Downloads for AFSCME Care Plan

AFSCME Care Plan claim forms for Dental and Prescription benefits are now available to download and print on your own printer.  

The claim forms are posted as PDF files.  This is the ideal format for document reproduction.  PDF files allow you to view files in an easy to navigate viewer.  You can search, page, and position the document to your liking in the viewer window.  You can save or print a copy of the file (or individual pages) as well.

To view and print the forms, first you need the FREE Adobe Acrobat Reader.  A lot of newer PC's may already have it installed.  If you don't have the Acrobat Reader on your PC, the download takes only a few minutes (depending on your connection speed) and installs easily.  Once the Adobe Acrobat Reader is loaded, it will automatically open any PDF file that you encounter.

After you have the Acrobat Reader installed, just click on the claim form link below. The file will download and open automatically in your web browser window.  

To download the FREE Adobe Acrobat reader, click here 
The Vision Benefit claim forms are NOT AVAILABLE for download or from the Union office.  To obtain the Vision Benefit claim form, you must call AFSCME Care Plan at (216) 781-6420.

AFSCME Local 3360

Representing the Employees of Cleveland's MetroHealth Medical Center and Satellite Clinics