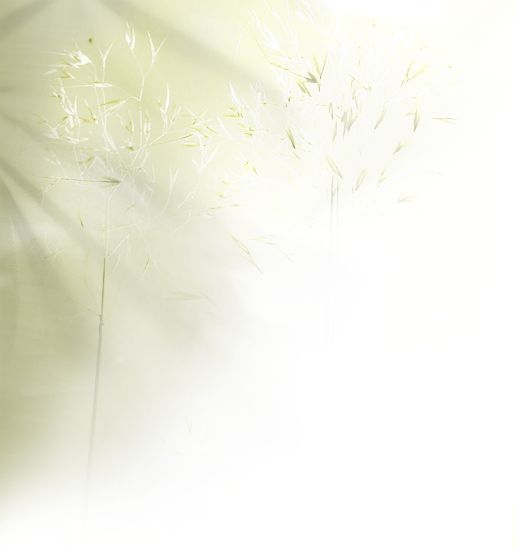 AFSCME 3360 Web Links

Here is a collection of web links that may be of interest to our members.  Make your selection below by clicking on the link.  Scroll down for additional selections.

AFSCME National Headquarters 

The MetroHealth System

AFSCME Ohio Council 8

Ohio AFSCME Care Plan

Dentemax

Ohio Public Employees Retirement System (OPERS)

Ohio Retiree Chapter 1184

Ohio AFSCME United

OCSEA AFSCME Local 11

Ohio AFL-CIO

AFL-CIO

XPDNC - A HUGE labor link site.

AFL-CIO HIT-HOME Program

AFLAC

More Coming Soon! 

AFSCME Local 3360

Representing the Employees of Cleveland's MetroHealth Medical Center and Satellite Clinics